Influenced by the likes of Judy Garland, Frank Sinatra, Nat King Cole, and Kenny G, Richard Spasoff is driven to stun and inspire listeners with diverse and varied Psychic music, rooted in the electronic genre. An eclectic and multi-talented composer. Richard intends to continue his dynamic musical voyage, marked with composing relaxing musical compositions, and other soul-shaking endeavors. With God-granted talents, straight from the angelic realm, Richard Spasoff hopes to help people relax and unwind, while immersing them in a whole new world.
RICHARD SPASOFF MUSICAL SERVICES
Film and Television Composing
An outgrowth of his many years as one of the world's most renowned psychic advisers, mediums and medical intuitives, Richard Spasoff has emerged as the creator of both "psychic music" – a "symphonic chill" oriented subgenre of new age music created and recorded to promote relaxation and a spirit of receptive and eerie recordings that sound like sci-fi and horror soundtracks that showcase his dark side as a composer. Since mid-2020, he has released 11 singles and three full length albums.
Spasoff is now offering his talents as a powerful, deeply visual composer for hire to film and television directors looking for the perfect vibe to enhance their characters, storytelling, themes and overall messages. He brings to each project both an intuitive sense of narrative flow and an expansive sonic palette that works well with comedies, dramas and horror projects.
Allan Pacheco, Author and Creator of Santa Fe Ghost and History Tours, says of Richard's scary music: "EXCELLENT! EXCELLENT! EXCELLENT!!! You outdid yourself. One thing about good music, it paints a picture in the mind, as yours did. I harkened back to how good your music was -- rather like some of the soundtrack from the 1946 film with David Niven, "Stairway to Heaven" aka "A Matter of Life and Death." Especially the scene where Niven is headed up the galactic staircase. Or the opening of the 1960s daytime series "Dark Shadows." The music puts you in the mood for ominous haps."
Richard says, "I know exactly what I am doing when I send shivers down the spines of listeners. As a music composer, I have a variety of ways to add eeriness, ramp up suspense and help deliver the shock people love to fear. With years of experience composing music, I just innately feel what it is the audience needs."
Fees are negotiated on a project by project basis.
Relaxation CDs For Charitable Causes
Over the last three decades, Richard has used music with clients from all walks of life – including many celebrities – as a source of joy and healing, to ease anxieties, facilitate divine connections and offer serenity, healing and hope amidst troubling circumstances. He is now composing and producing relaxation CDs for fundraising use by churches and various charities related to promoting healing and relaxation. Richard covers the cost of the CDs, the cover design and the duplicates, and will split the proceeds on sales with the church or charity he partners with. He will also help market his CDs with these organizations.
As he has for numerous clients in his years as a practitioner, Richard will compose music and create custom relaxation CDs based on an individual's specific situation, needs and what they are attempting to accomplish at any given time. Unlike with the Relaxation CDs created for churches and other organization, these custom CDs are not prepackaged but created to attune to the client/listener's unique emotional and spiritual needs.
BACKGROUND MUSIC: HORROR & SCI FI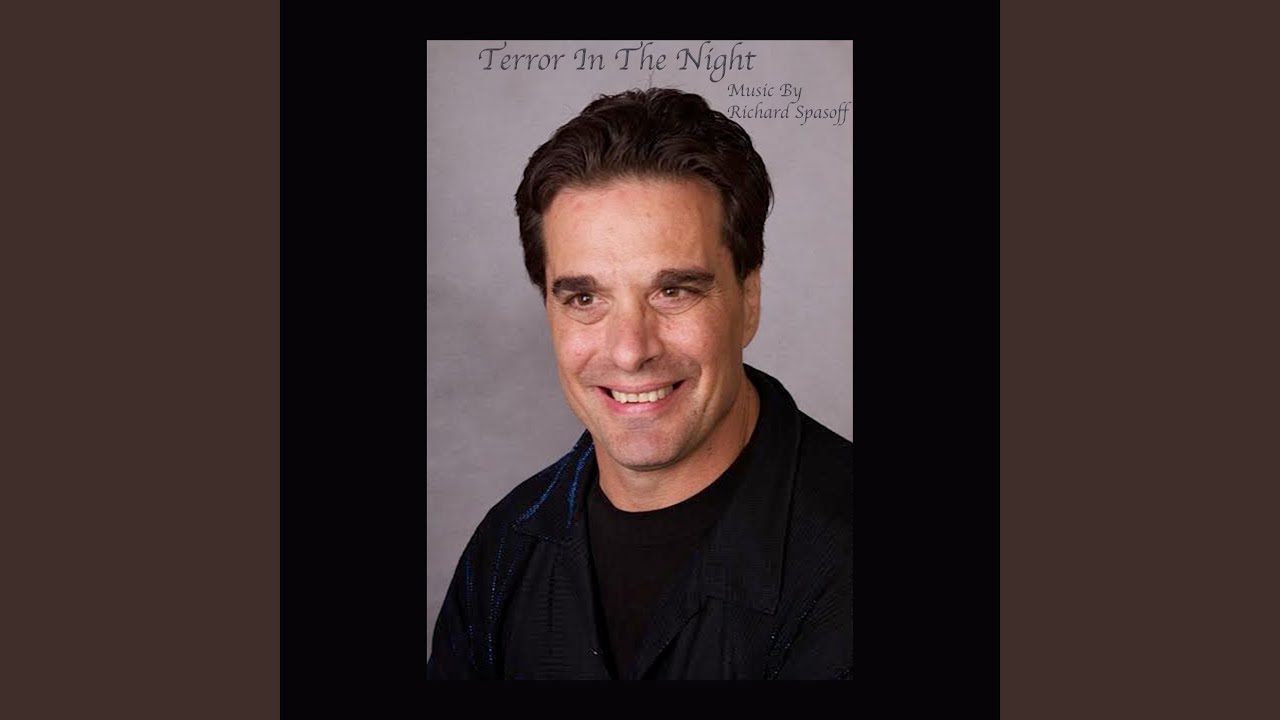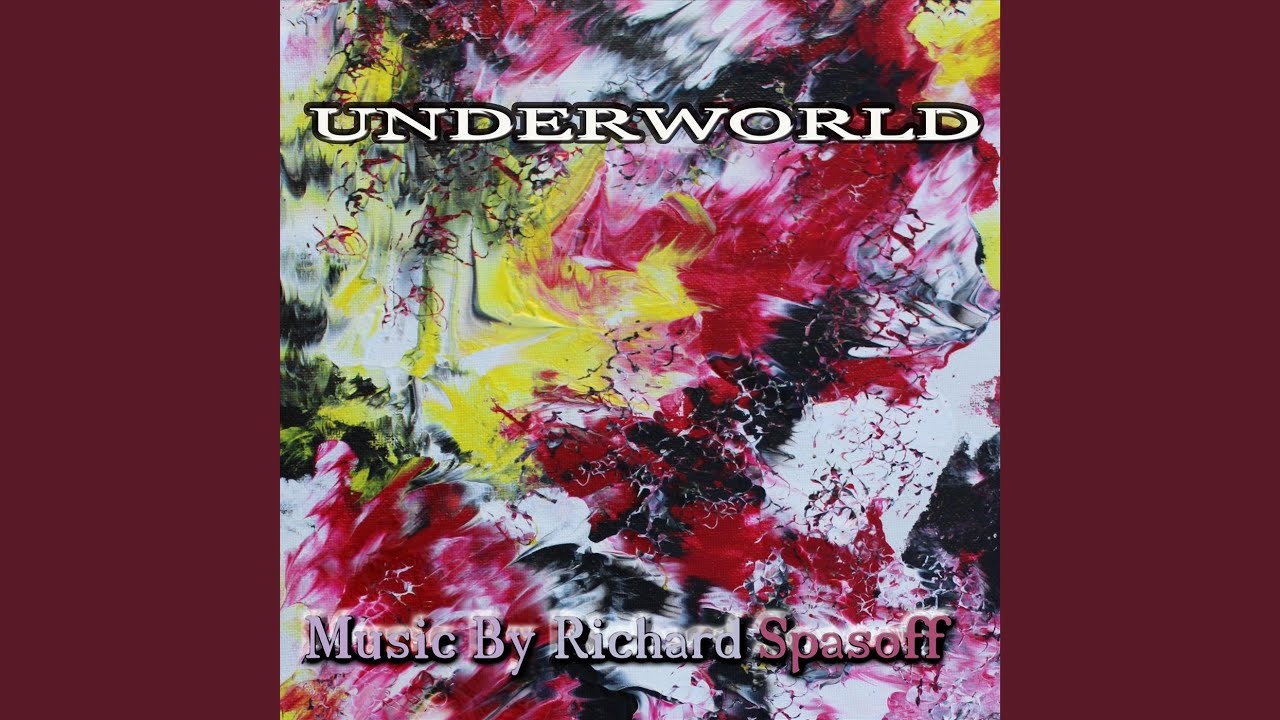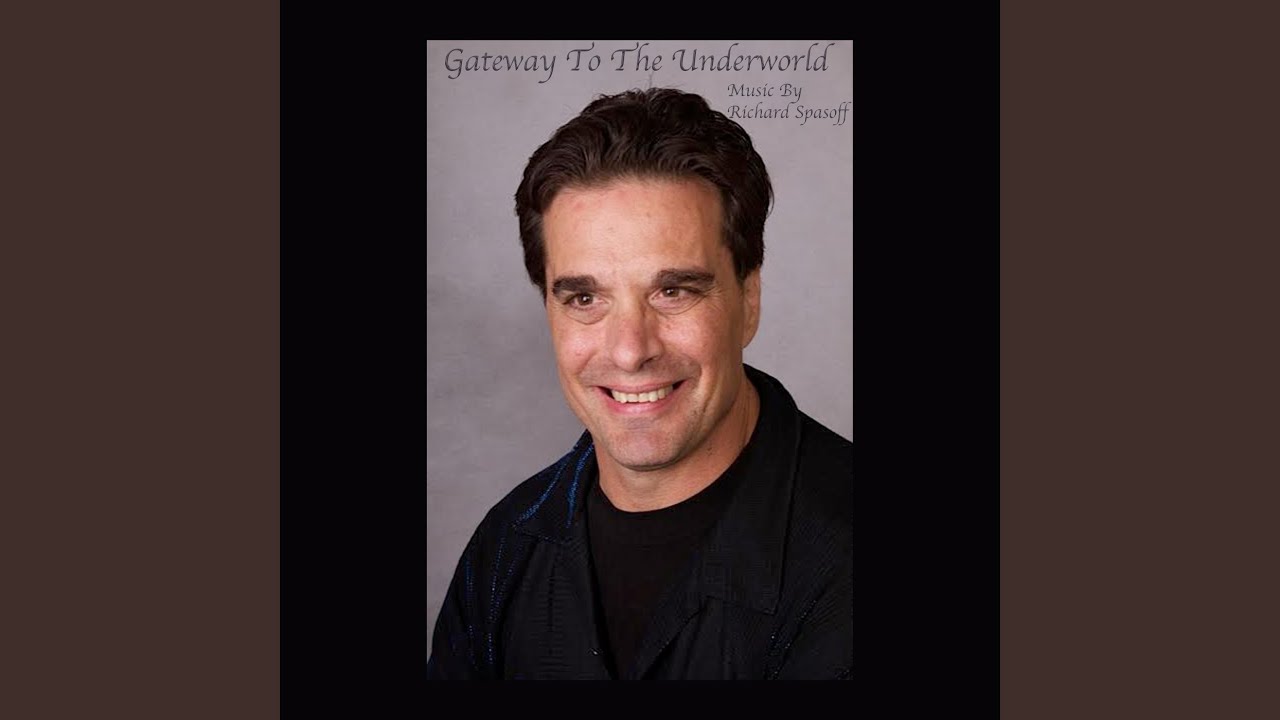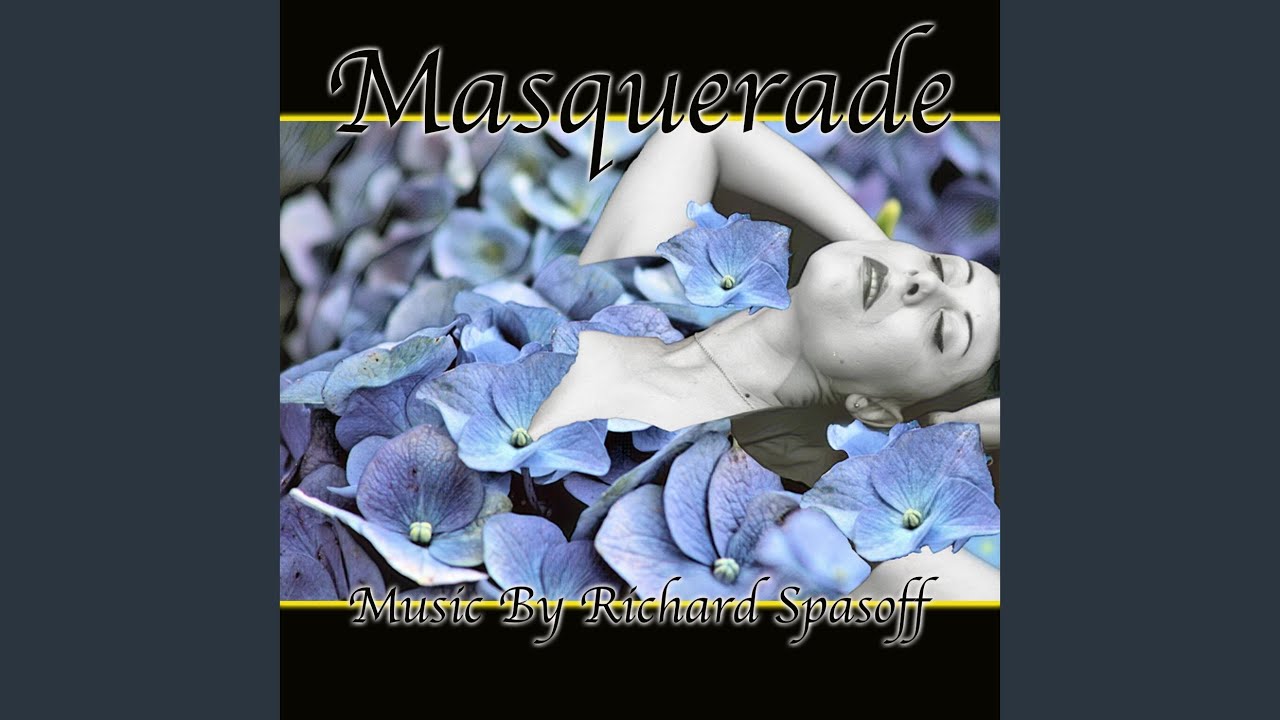 One of the very basic and also the best qualities of music is its power and ability to let you relax, and ambient music is just perfect for such objectives. Richard Spasoff has recently released two singles "Masquerade" and "Cool Breeze", which both fall in this category only–soothing and soft music created to let you put away everything and let the nerves calm down. Masquerade" moves slowly with deep sounds on the keyboard and a few touches on the string-sounds too to provide the feeling of the contra-bass.
The album is like a short and sweet bouquet of fragrant flowers offered from the hearts of the artists. Containing seven songs, they blossom slowly and let you go with the flow.
"Seabreeze" begins with the sound of water before the ambient sounds make you lose slowly into its movements.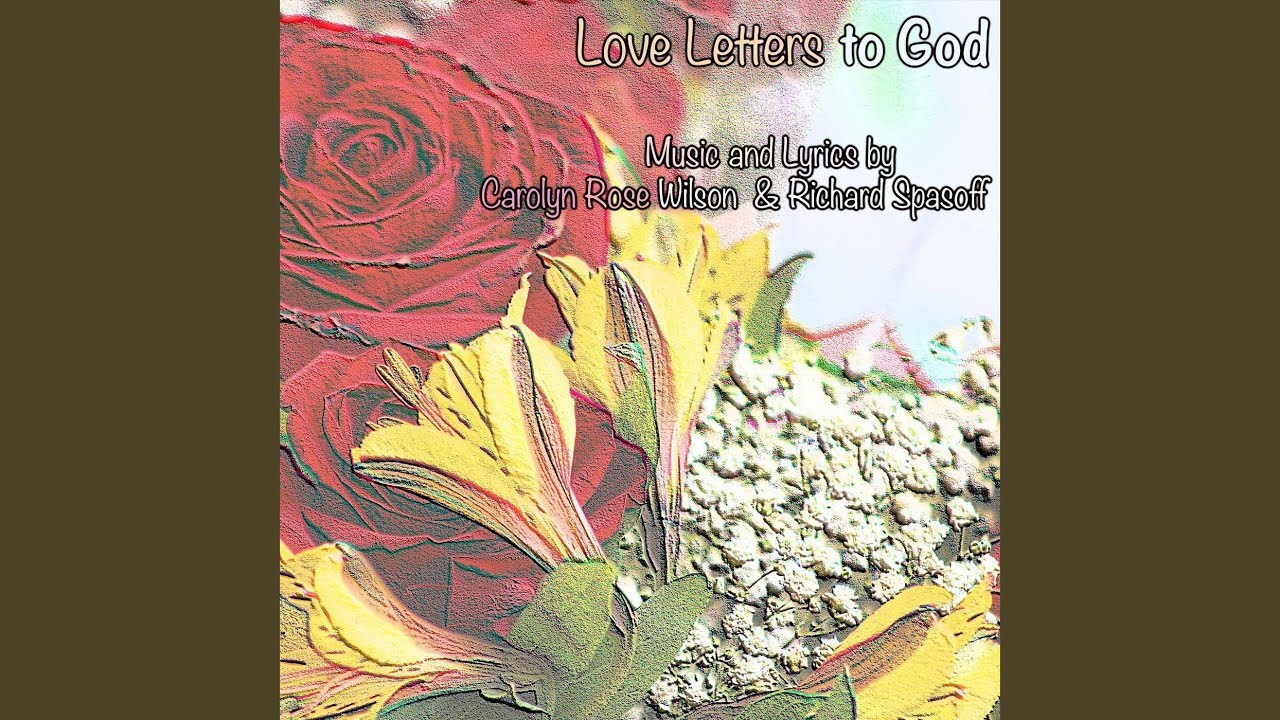 Keep your stress, worries, anxieties, and engagements at your work-table, and let your soul rejuvenate, as you float with these sound waves allowing yourself to soak in the energy from within and without.
Richard Spasoff is an American Composer, Avante-Garde Multi-Media Artist
A buzzing and energetic force in the rich and diverse world of electronic music, Richard Spasoff is a true force to be reckoned with. Having devoted 30 years crafting a reputable name as a leading psychic advisor, curating mediums and medical intuitions, Richard Spasoff has always found music to be a peerless source of comfort and tranquility amidst life's many troubles and anxieties. Forging moving divine connections and igniting healing and hope for thousands of celebrities, corporate CEOs, clergy, judges, attorneys, police officers and others,Richard Spasoff is now looking forward to a new passion.
The dynamic Southern California based practitioner is curating a refreshing new subgenre of New Age music, dominated by "psychic music", and promoting relaxation and the spirit of calmness within listeners. With stirring and soulful singles, such as "Paradise", "Underworld" and "Terror in the Night", Richard has continued to soar, imbuing listeners with relaxed and symphonic vibes through 11 moving singles and three full-length albums. Highlighting the contrast between darkness and the realm of light, Richard is driven to use his musical talents to underscore his "dark side" as well, with hauntingly authentic recordings that sound like sci-fi and horror soundtracks. He is confident that his clairaudient and clairsentient abilities allow him to communicate with the other side, coping with grief, and channeling his diversity within musical realms.
Apart from captivating listeners with unique musical compositions, Richard Spasoff has also sent waves within the TV and radio personality for over 25 years, engaging in a massive amount of positive media messaging. Acting as a formidable connection to Angelic light and utilizing his ability to work in the realms of God and the Angels, Richard represents a fascinating array of colorful life and creative work experiences.
A true Renaissance Man, with unbridled liberty and freedom, Richard has been involved in a series of celebrated professional endeavors. He has been a choreographer and dance instructor with wide-ranging experience, and a dance host for the City of Las Vegas. Richard has also worked in the capacity of a dance therapist, teaching people to overcome their inner fears through physical movements. A motivational speaker and standup comedian, Richard has hosted shows that blended psychic readings and comedy – and released a CD called Men from Belview: The Comedy Art of Ken Fetzer and Richard Spasoff in 2007.
The eclectic and soulful artist is now looking forward to composing more varied electronic fusions that truly strike through hearts, minds, and souls. He also aims to work on movie sound tracks with different production companies, while honing his own skills and sensibilities.
READ MORE