Continued: Biography (4 Of 4)
Among other professional endeavors, he's been a choreographer and dance instructor whose experience includes dancing with the wives of mob guys (with their approval) and then giving them massages. A dance host for the City of Las Vegas. A dance therapist teaching people to overcome their inner fears through physical movement. A motivational speaker. And a standup comedian who has frequently hosted shows that blended psychic readings and comedy – and who released a CD called Men from Belview: The Comedy Art of Ken Fetzer and Richard Spasoff in 2007.
Richard attributes his multi-faceted ability to guide people to their utmost truths to a connection with God he has had since his early childhood growing up in Los Angeles. "I was constantly in a great deal of pain because of various illnesses and afflictions," he says, "but I always talked to God and felt strongly that He talked back to me. I feel blessed that God has given me so many gifts that I can use to bless others, help them through difficult times and be part of their journeys towards achieving their highest potential and purpose on this earth."
Richard Spasoff is an American Composer, Avante-Garde Multi-Media Artist
Masquerade and Cool Breeze: New Singles by Richard Spasoff By Vivek Kumar
One of the very basic and also the best qualities of music is its power and ability to let you relax, and ambient music is just perfect for such objectives. Richard Spasoff has recently released two singles "Masquerade" and "Cool Breeze", which both fall in this category only–soothing and soft music created to let you put away everything and let the nerves calm down. Keep your stress, worries, anxieties, and engagements at your work-table, and let your soul rejuvenate, as you float with these sound waves allowing yourself to soak in the energy from within and without.
Masquerade" moves slowly with deep sounds on the keyboard and a few touches on the string-sounds too to provide the feeling of the contra-bass.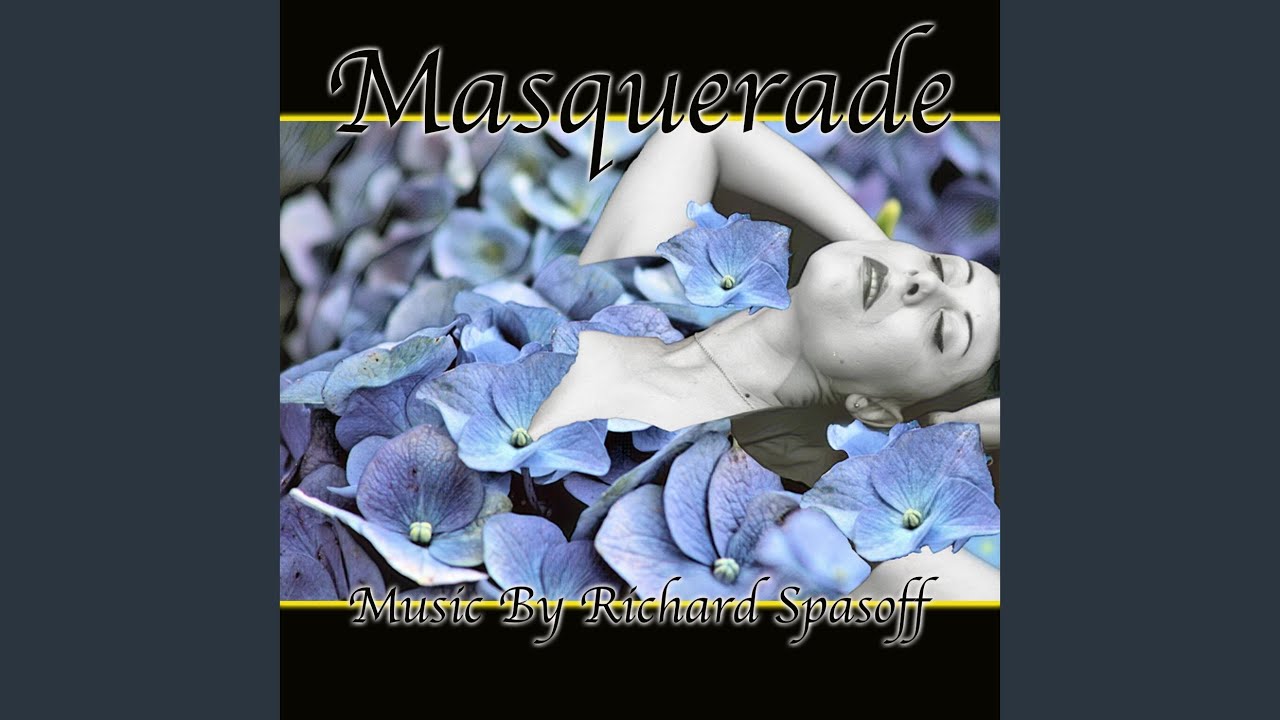 "Cool Breeze" also follows the same undertone, though it is more fluid and has an eerie low-temperature feel to it. It is lighter. Its flow reminds you of the violin orchestra and the layers of sounds sometimes make you suspend like a snow-flake in the air.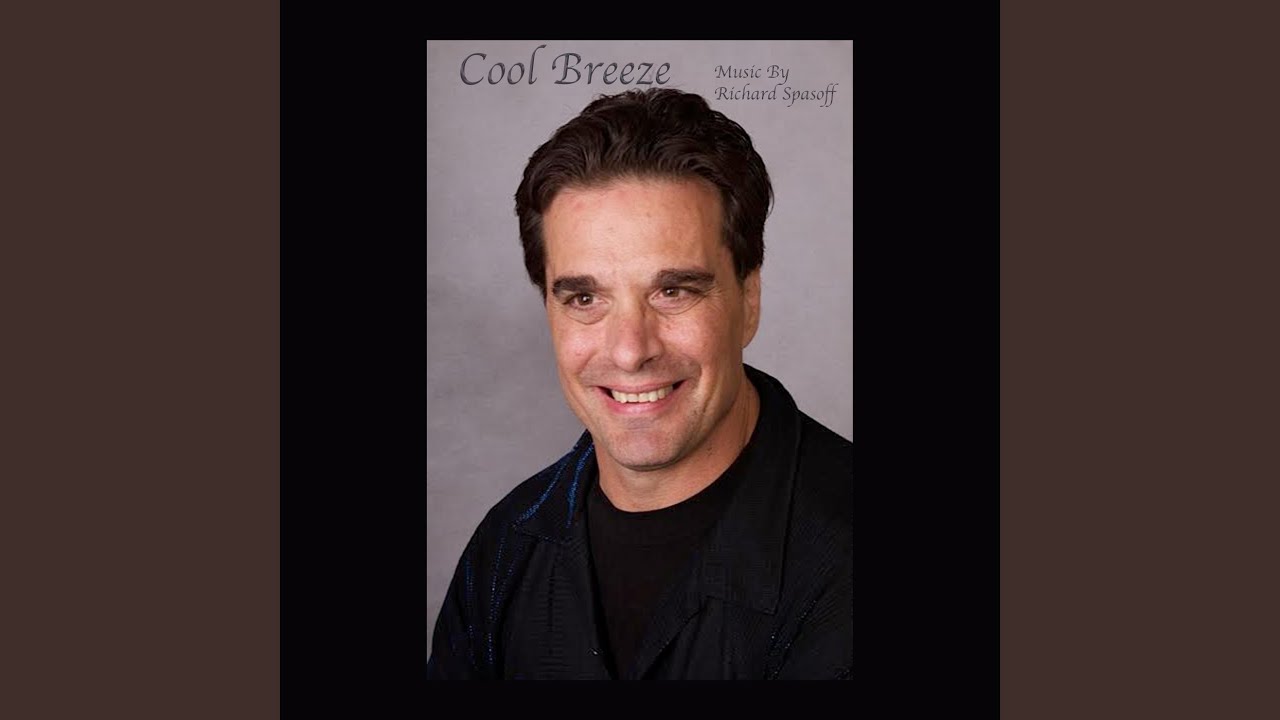 I found both of these songs to be a very good choice for tracks to be played with videos…maybe, a visual representation of something soothing will enhance the value of the art a lot!
This is the first time that I am listening to Richard's music, and it goes without saying that he has a different touch and approach to music–away from fanfare and tom-tom sounds where the only real motive is to get your feet moving or just burying yourself in loud sounds, his music has a totally different appeal. It disarms you and lets you sit in a chair as the mental worries and physical tiredness melt away slowly.
I invite listeners who are always looking for something new to check out this avant-garde musician and what he has got! the flow.